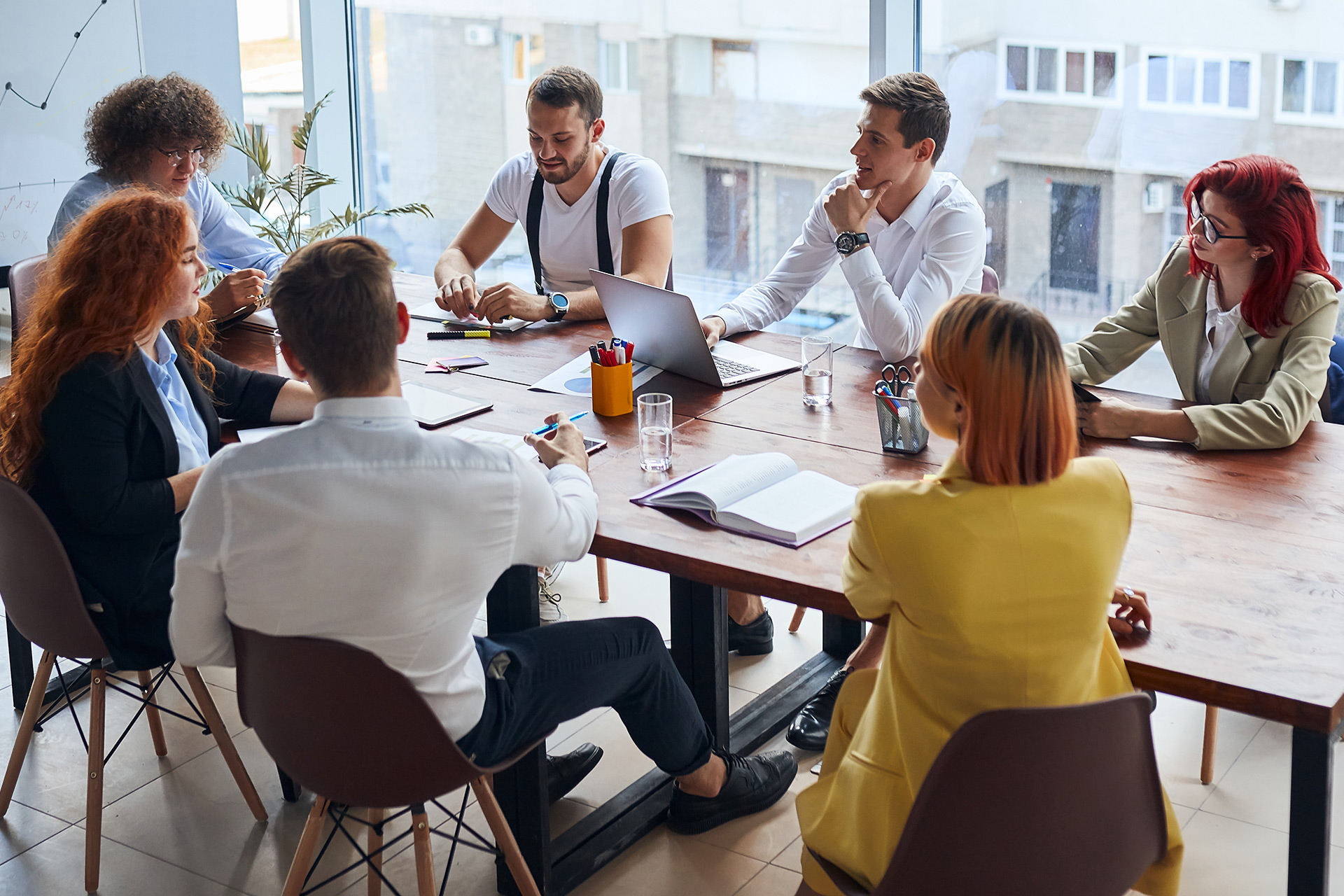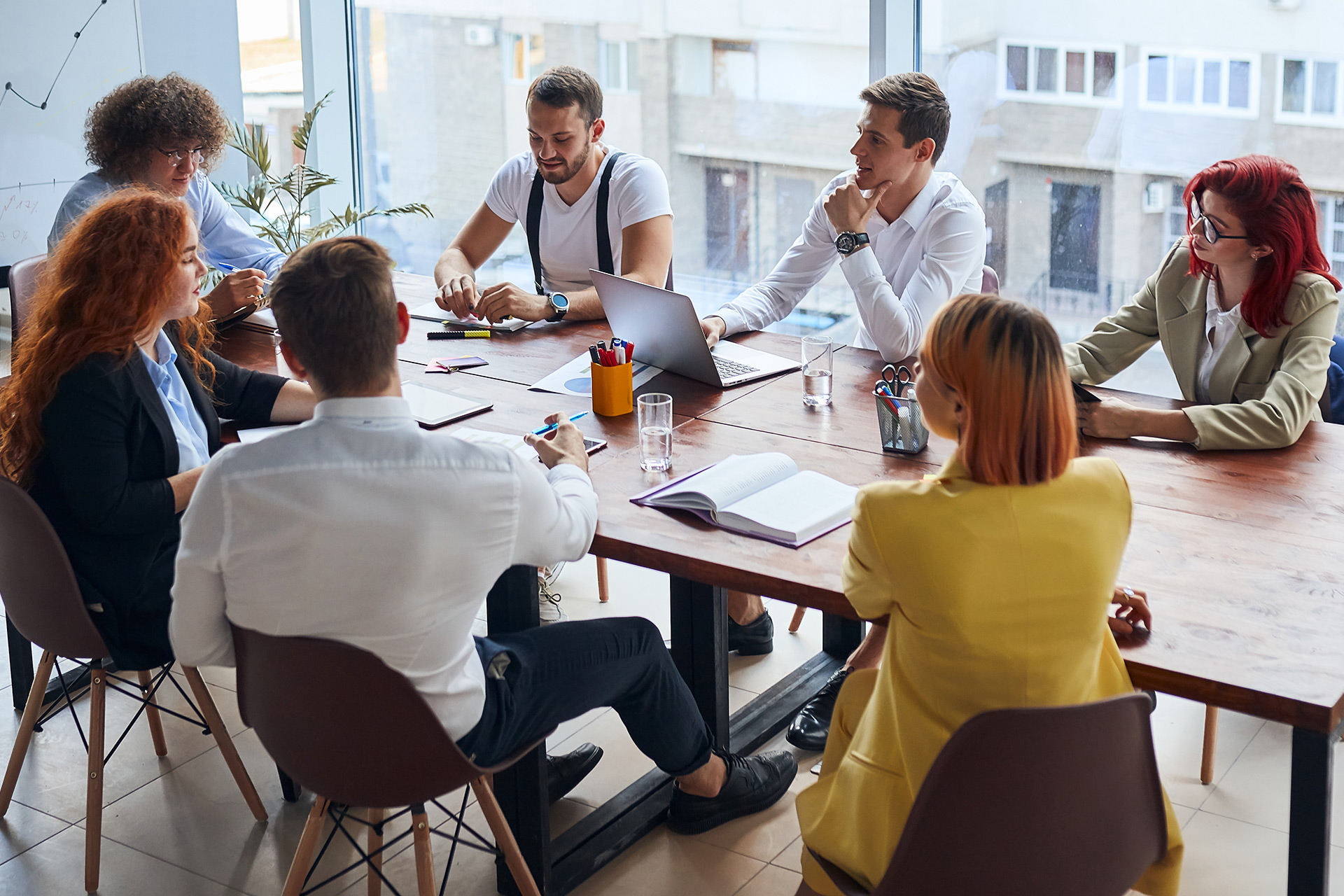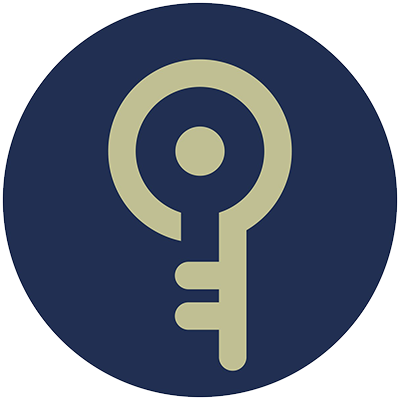 Merger & Acquisitions and TUPE
The HR Practice team have a wealth of experience in business activities such as due diligence relating to Merger and Acquisition, Demerger, TUPE due to a business transfer or service provision transfer and restructure and redundancy both in growth businesses and those in a cost reduction stage. Whether you are at the early stages of acquiring or have acquired a business, we can help from leading the due diligence people stream to post-acquisition integration.
"Post-acquisition integration is critical for any successful acquisition, and when done right has proven outstanding results."
---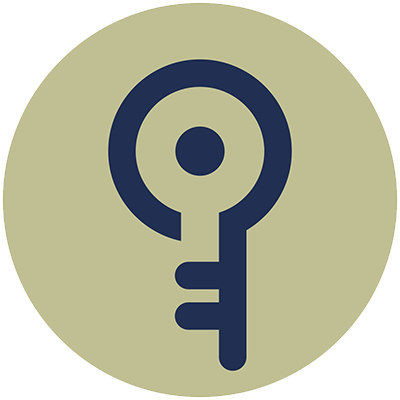 Employee Relations
We offer services for all areas of employee relations, discipline, grievance, performance management and dismissals.
---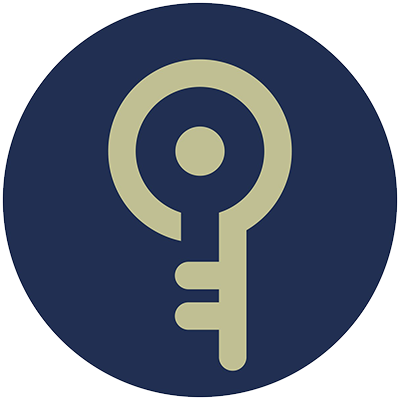 Managing Resources Effectively
Need to make changes in your business to deliver growth?
We can help with organisational design, redundancy and restructuring projects to right-size your business and ready your company for future success.
---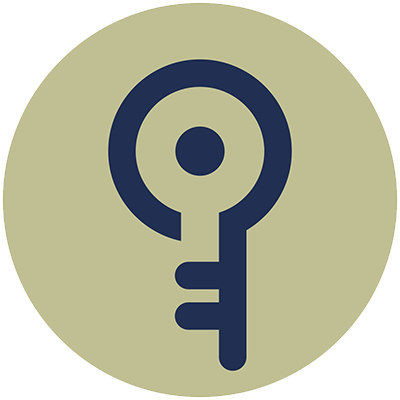 Compensation & Benefits
We can provide advice and consultancy on all aspects of Compensation and Benefits. The team at The HR Practice are fully accredited to implement Korn Ferry Hay Group Job Evaluation, salary benchmarking and incentive plans. We also offer flexible benefits and work with partners to deliver a full flexible benefits platform.
---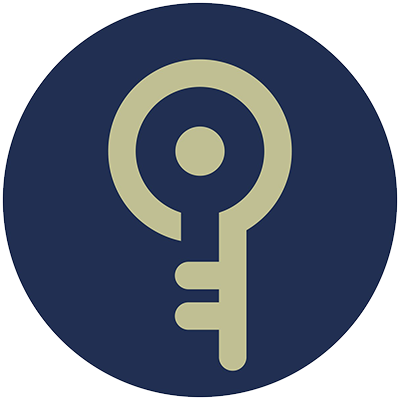 Talent Management
People are our biggest asset. Easy to say… but ask yourself some critical questions. Do you develop your key people? Is your company culture built to protect retention? What is your plan should a key member of your team decide to leave your business?
The HR Practice can offer you professional advice on Succession Planning and Developing and Retaining key talent in your business.
---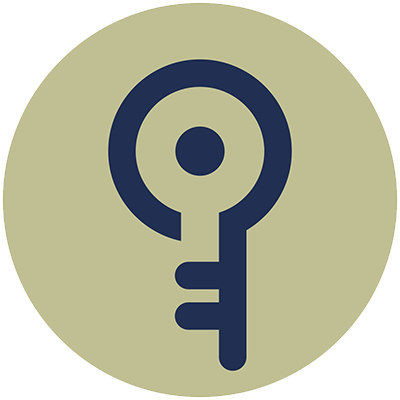 HR Consultancy
Often businesses don't know what they need when it comes to HR. The HR Practice can offer consultancy, including conducting an audit to identify the gaps and provide a report on the next steps to keep your business compliant. We can provide you with HR policies that fit your culture; one size does not fit all with The HR Practice.
---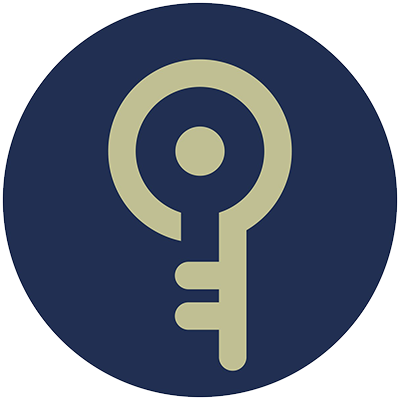 Culture and Employee Engagement
We know that an engaged workforce is a more productive workforce. However, do you have the strategies in place to promote a positive culture and an engagement team? We can provide HR Consultancy to review your current culture and work with you to plan for the future.