HR consultancy for small, growing and global businesses
We take care of your HR so you can take care of business
Merger & Acquisition | Business Growth | Retained Services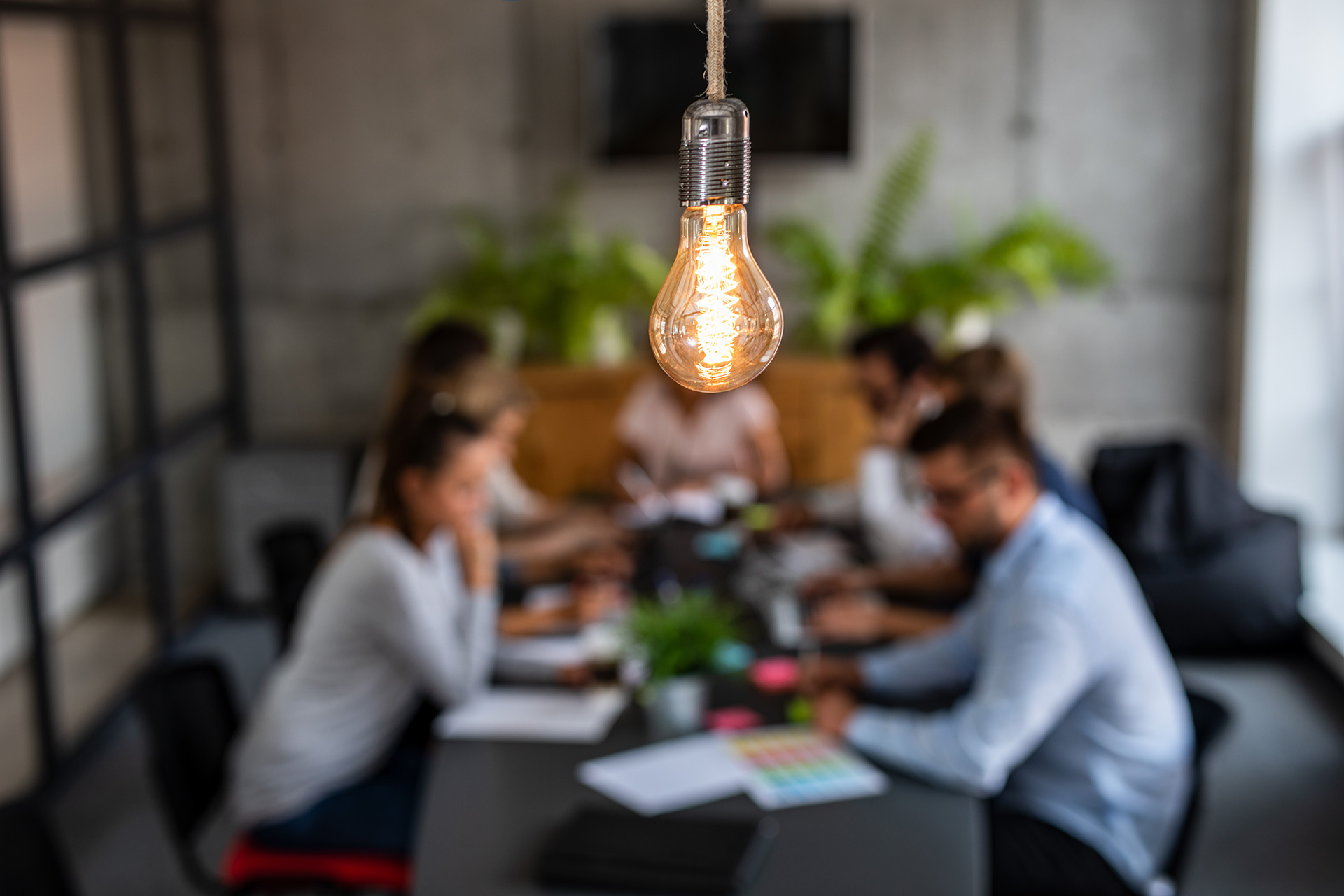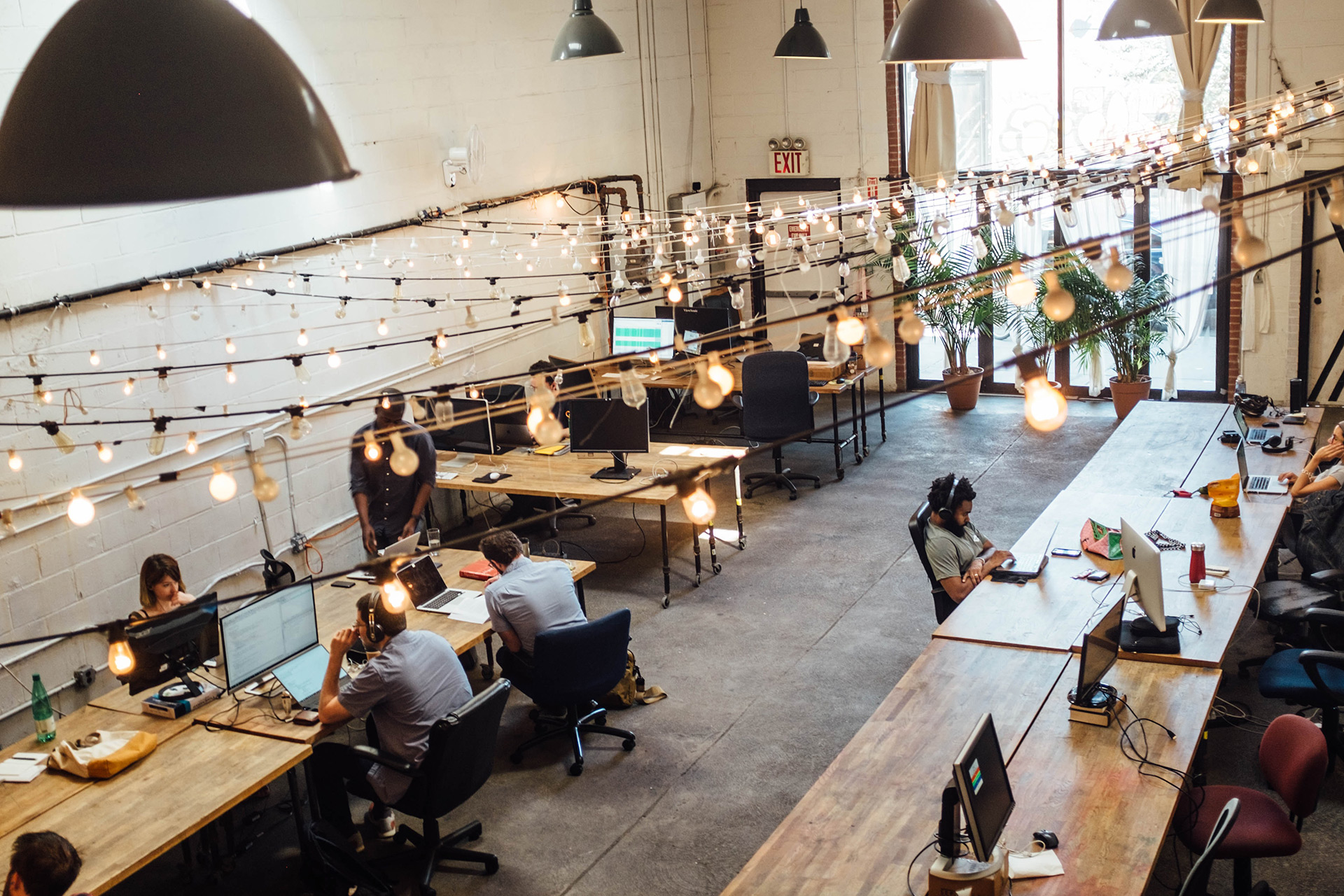 Unlocking
your HR challenges
Is your business changing?
Perhaps you're growing quickly and don't have HR resources in-house?
Or are you facing a complex merger or acquisition, TUPE or restructure that your HR team isn't equipped to deal with?
The HR Practice is an established HR consultancy that specialises in supporting SMEs and Corporate businesses to navigate these pivotal times.
Together we'll help you to unlock your HR challenges, so that you can concentrate on running your business.
What does your business need help with?